If you need to find something, whether it's information or a local business, Google is likely the first place that you go. For local businesses, a Google Business Profile listing is the ticket to coming up in local search results and on Google Maps.
Your business may appear on Google Business Profile whether you claim it or not. But by claiming your business, you have the power to manage your online presence. This includes responding to Google reviews and seeking out potential customers.
Here's what you need to know about how to claim your free Google Business Profile listing.
How to Claim Your Business on Google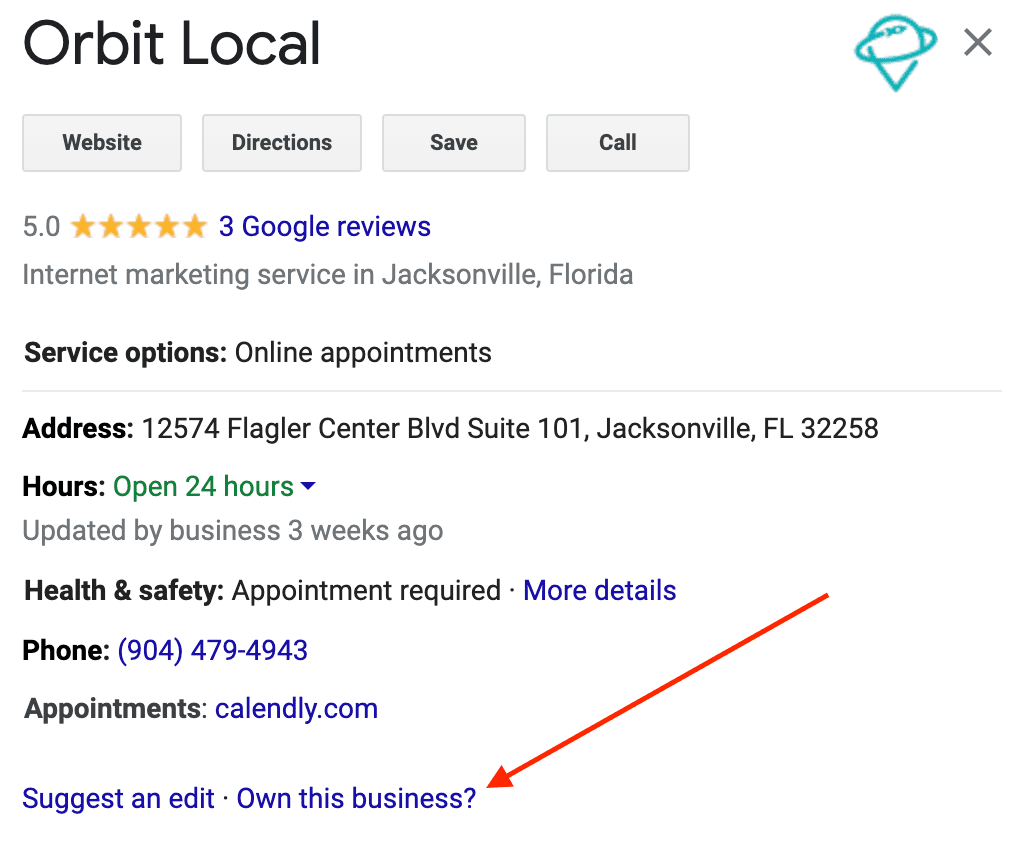 Find your business. Search for your business on Google by typing in the name of the business.
Click on "Own this business." In the preview panel for the business, you'll see "suggest an edit – own this business?" along with the other business information. It may also say "claim this business."
Sign in to your Gmail account. You'll need a Gmail account to claim your Google Business Profile listing. If you don't already have one, create one.
Find your listing on the map. When you're signed in, you'll be taken to a map where you can easily find your business address. If your Google Business Profile listing doesn't appear, choose the "Add Your Business" option and enter all relevant information. If you are a service area business, you can select the area you work in.
Check your Google Business Profile page information. Make sure all of the information for your business is correct. If there are changes that need to be made, choose the "verify later" option. Otherwise, go on to verify your business.
Fix any incorrect Information. If you need to change any information, go to your Google Business Profile page and edit any incorrect information, such as your address, business category, service area, phone number, business name, etc. You can see the edit panel by clicking on the pencil icon.
Choose your verification method. Nearly all businesses will be able to verify by mail postcard, while other options like phone, email, etc. may be available for some businesses. Regardless of how you verify your business, you will need to get a verification code to submit.
Submit your verification code. Once you get the verification code, you can log into your Google Business Profile account. Then you can find the message asking you to verify your Google Business Profile listing. Click on enter code and go ahead and enter it. Once you enter the code, the verification process is complete.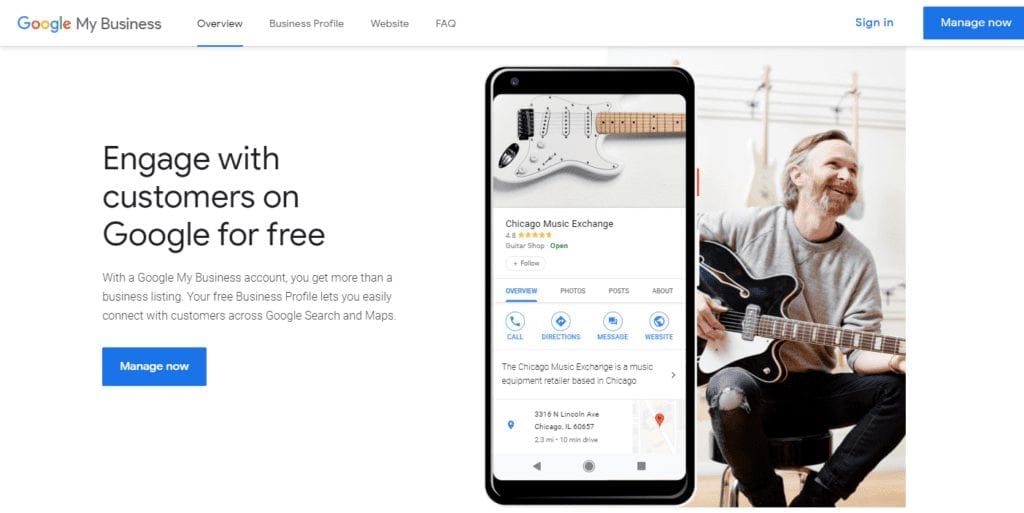 What if My Business Has Already Been Claimed?
Let's say you tried claiming your business profile on Google Business Profile, but were told "this listing has already been claimed." There are several reasons that a business may come up as already claimed.
Most of the time, if your business has already been claimed, it's because the previous owner claimed it and never transferred the listing. This is the most common reason for this problem.
You may also have forgotten that you have already claimed your listing, forgotten your login details for your Google Business Profile profile, or forgotten the business email account that you used to previously claim the listing. Sometimes someone else in your business has already claimed the listing.
If you have asked all of your employees and co-workers and found that nobody else has claimed the business, someone may have claimed your account for nefarious reasons, such as a disgruntled employee or a competing business.
[cboxarea id="cbox-vDwFQJ3HWOlP2IaF"]
Regardless of whether it's an honest mistake or a deliberate ruse, here's what you can do to request ownership of your Google Business Profile listing:
Look for Clues About Who has Claimed The Business
Under where Google tells you that the listing has already been claimed, they will also tell you the Gmail account where it has been verified.
If you can determine the current owner, ask them to transfer ownership over to you. If you can't determine who has claimed ownership, the process ahead may be a bit more challenging.
If you know who has claimed ownership:
If the person who has claimed your business is willing to transfer ownership to you, they need to log into their Google Business Profile dashboard, enter your name or email address, and assign you the role of owner. They can then click "invite" to invite you via email.
All you have to do now is change the primary owner from the previous person to your name. There is instant verification of you as the new owner. Finally, you can go into the user's panel and remove the old owner's name.
If you don't know who has claimed ownership:
If you don't know who has claimed your Google Business Profile listing, it can be a bit more challenging.
First, go to business.google.com/add and find your business. You will see the notification that the listing has already been claimed. Click to request access and fill out the form that is provided.
Whoever has claimed your Google Business Profile listing will get an email with your request. You will also get a confirmation of your request. Within three days, the person who has previously claimed the listing will need to either approve or deny the request.
If approved, you will get the Google Business Profile listing and the process is over. If the request is denied, you will get an email telling you so.
At this point, you can click the "appeal now" button and go through the appeal process with Google support. It's after three days the person has not responded, you will be able to claim the listing yourself by going back to the confirmation email and viewing the request.
Why You Should Claim Your Business Listing on Google
Help Customers Find You in Google Maps
Claiming your Google Business Profile listing gets you on Google search and Maps. It also enables you to list the business location, post pictures, and share information. This will help your customers to find you on Google Maps, drawing in more prospective customers.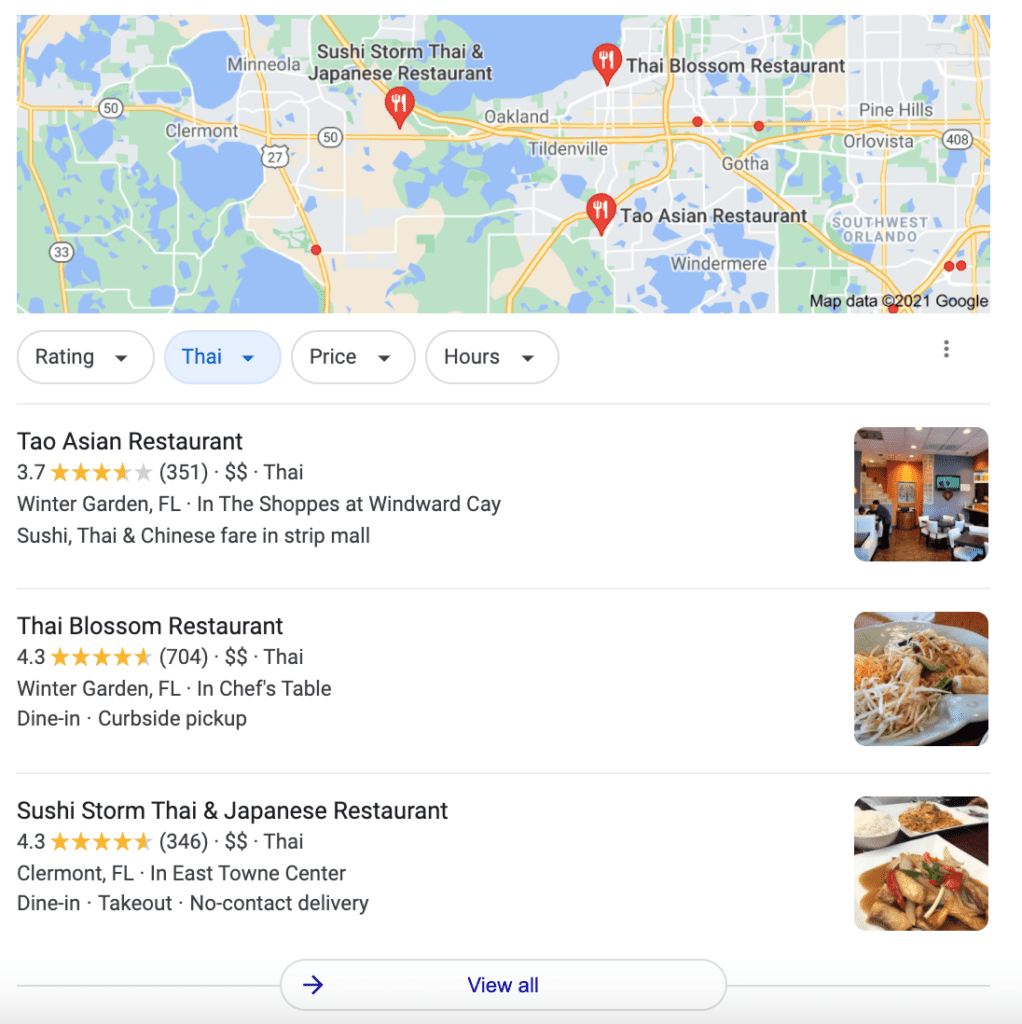 Manage and Respond to Google Reviews
Whether you love them or hate them, Google reviews are a powerful tool, able to either drive customers away or draw them in. Responding to Google reviews and removing false reviews can do a lot to boost the customers that you can draw in from Google.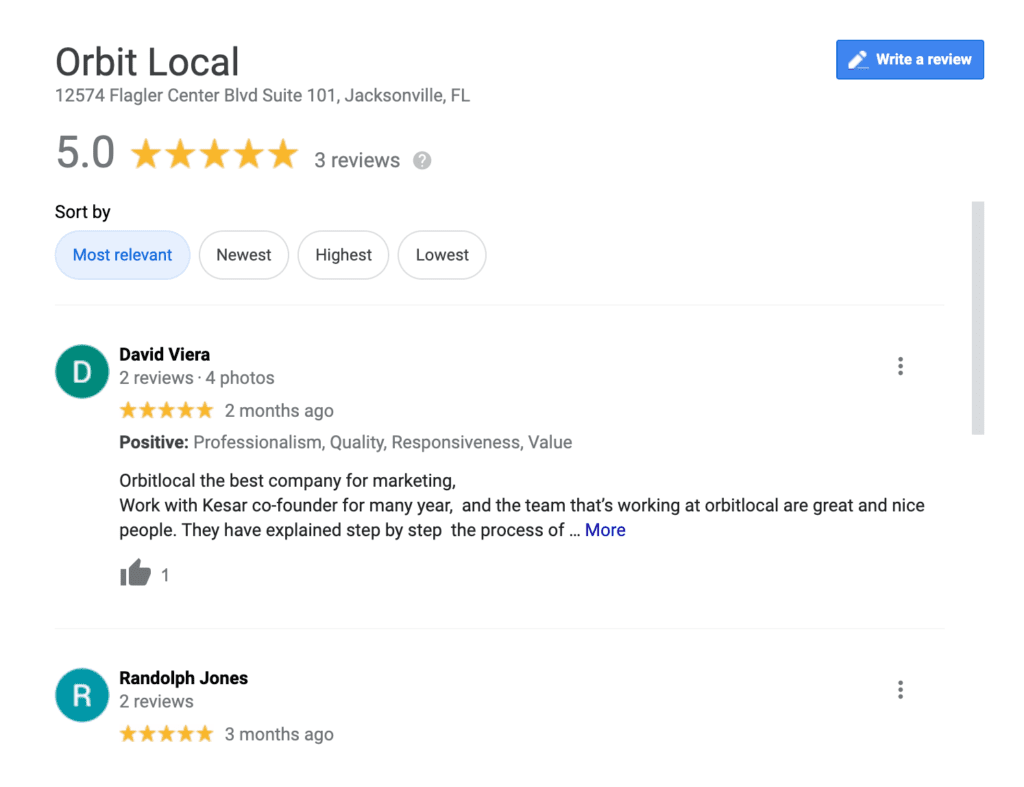 Make Sure Your Company is Being Accurately Represented Online
To be sure that your business is represented accurately online, you will need to claim your listing. This helps with reputation management. This way, a disgruntled employee or competitor doesn't speak for you.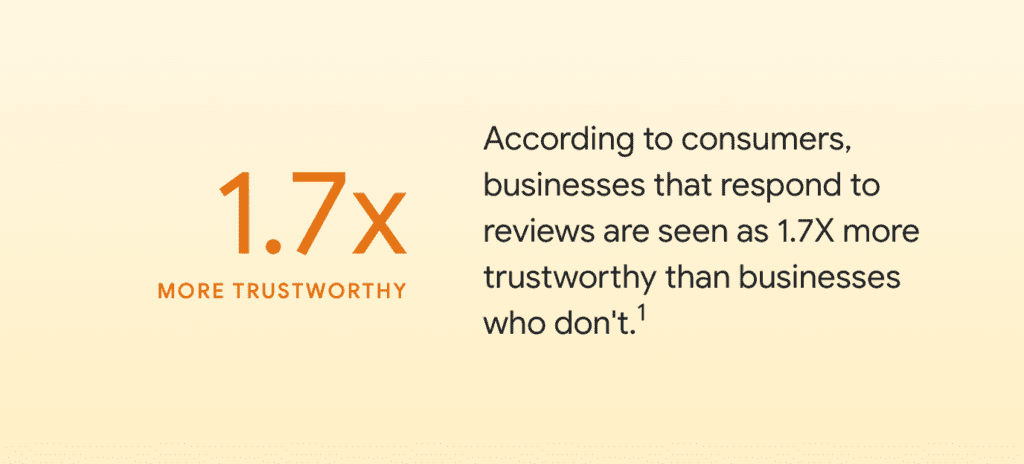 Boost Your Local SEO With an Optimized Account
A fully optimized profile will make your business appear in search results and result in more customers. This includes:
A cover photo
Photos of your business
Basic information including your name, address, and phone number
GMB Posts, including offers
Services and products
And more!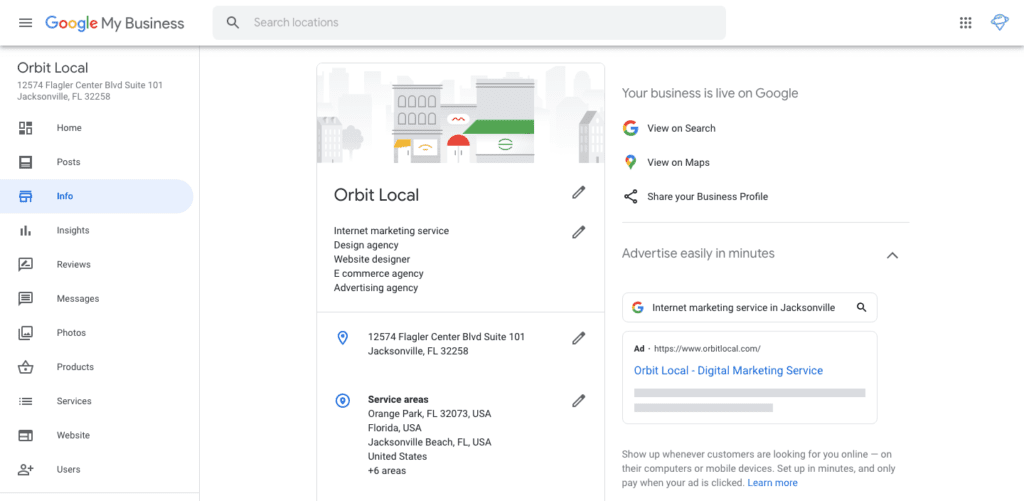 Launch Your Google Account into Orbit
Our GMB Optimization Services can do a lot to make the most of your Google Business Profile listing. A well-optimized Google Business Profile account improves your SEO, makes a better impression on customers, and does a better job of managing customer reviews. You may be amazed by how much an optimized Google Business Profile profile can improve your rank in Google!
Frequently Asked Questions
What is GMB?
This easy-to-use tool is Google's way of putting business owners on the map. It provides information about local businesses to people using Google Search for services and products.
Is GMB Free?
Your Google Business Profile listing is free! A Google Business Profile listing is an invaluable form of free local marketing for your company.
Do I need to verify my Google account?
For you to have access to your Google Business Profile account and take advantage of all the valuable advantages of being on Google Business Profile, you will need to verify your account. Without verification, claiming your business won't do you any good.