Book a Call Today For a Free Strategy Plan
We go above and beyond for our clients. When we work with you to create a strategy, it's not something we pull out of the stratosphere. We know that you're unique, which is why at Orbit Local, we strive to understand your brand down to its very core. We get to know your company, what features or services you provide, and how those fit into your target market. Then we will provide you with projections and keyword selection to get instant leads.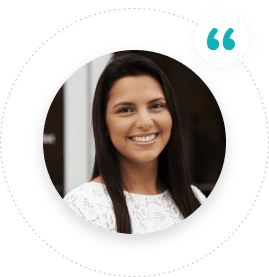 Testimonials

Orbit Local created new campaigns, new content, and SEO strategies that made our visibility on Google much higher. It created a lot more leads that translated to our phones ringing a lot more.