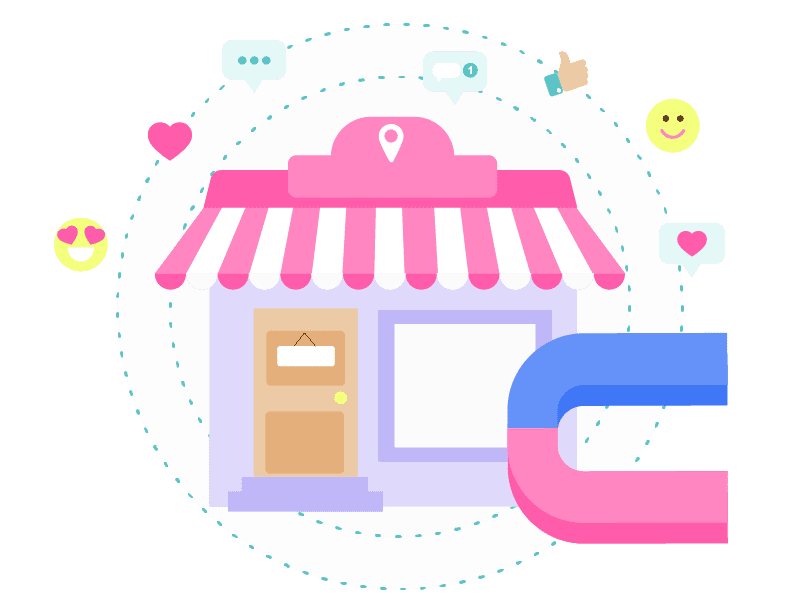 Local Marketing Services For Small Businesses
Digital marketing and online advertising to increase brand awareness, and generate new leads for your Jacksonville business.
Choose

Your Rocket Fuel
SEO Services that go Above & Beyond for our clients. We are genuinely committed to supporting local Jacksonville franchises, both large and small. Your business is unique, and we get that. Unlike other Jacksonville SEO companies, At Orbit Local, we don't offer cookie-cutter solutions; our experts tailor our SEO services specifically to you and your brand. We strive to fully understand what creative strategies will elevate your business to the next level discovering new leads per click and getting noticed by all the other search results.
Why Choose Us?
It doesn't take a rocket scientist to figure it out.
At Orbit Local Marketing Agency:
Marketing experts and professional space cadets
.
Marketing is hard- We get it. For many online businesses, developing effective marketing strategies while also operating a day-to-day business is:
MISSION IMPOSSIBLE
Let's be honest. You're busy, and you don't have time for that. Luckily, we do.
You want to:
There is a light at the end of this black hole… we promise.
Our Location
You will find us off of interstate 95 and Flagler Center Blvd. always with iced coffee in hand.
Look for us in the large building near the planet fitness in suite 101.
Online
Marketing Services
Orbit Local is a Jacksonville digital marketing powerhouse with a creative firebrand. Our force is composed of the industry's most innovative problem solvers with proven expertise in search engine optimization, social media marketing, web design and development, and content creation.
Who We Are
Orbit Local is an online advertising agency located in Jacksonville Florida. We have 10+ years of experience (Approximately 5 in Light Years) in marketing local Jacksonville businesses.
Using our custom strategies, we make marketing simple, more predictable, and functional even at hyperspeed so you can execute your mission flawlessly and soar above your competitors without wasting your hard-earned cash on ineffective programs.
Our highly experienced experts serve local small business members and franchises that span across Jacksonville in a variety of different industries.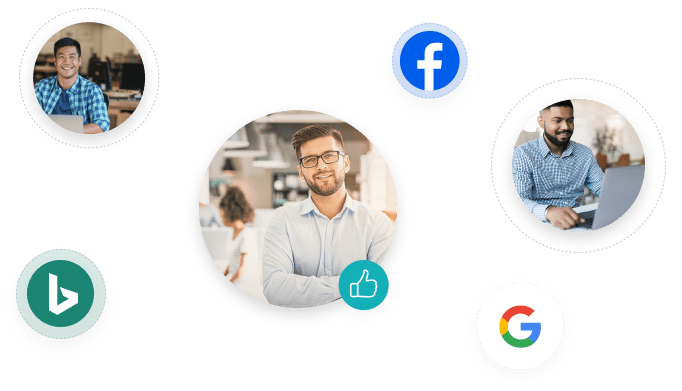 Success Stories
Our track record checks out. Don't believe us? Just ask our previous clients.
Orbit Local is a transparent, passionate, and genuine digital marketing agency located in Jacksonville, FL, and designed to help you reach your goals. With clear communication and integrity from start to finish, all your digital marketing needs are safe in our hands.