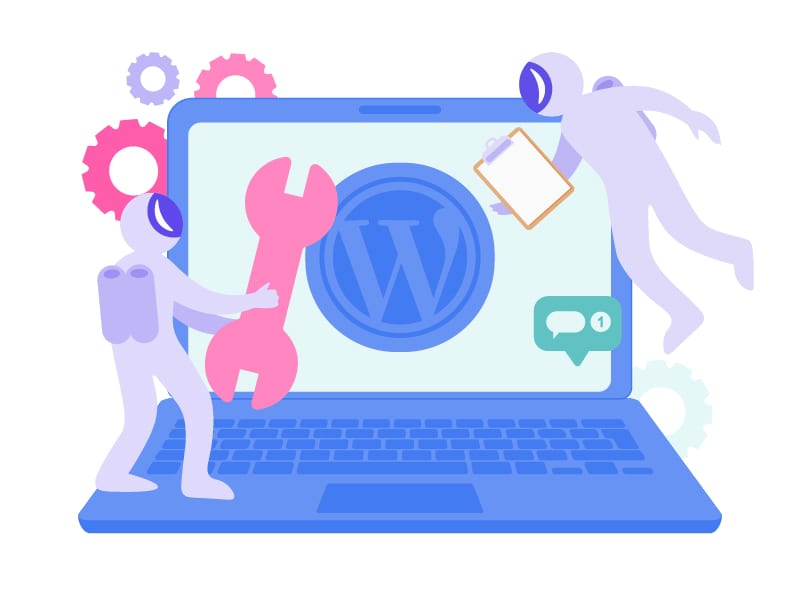 Make Your Website, Fast and Secure With our WordPress Maintenance Services
Worry less about the nuts and bolts of your website. Gain an advantage over your competitors knowing your website is in the hands of professionals.
WordPress Website Maintenance Services for Your Mission
Websites are not "set and forget." After the initial build is finished, there's still plenty of ongoing work to be done, outside of search engine optimization and marketing campaigns. For the average business owner, it's too much to keep up with – but ignoring it can have serious consequences for you and your customers.

At Orbit Local, our clients always have the option to handle their own website maintenance. But for those who want to spend their time on other value-added tasks, our WordPress maintenance support service packages take care of everything for a monthly fee.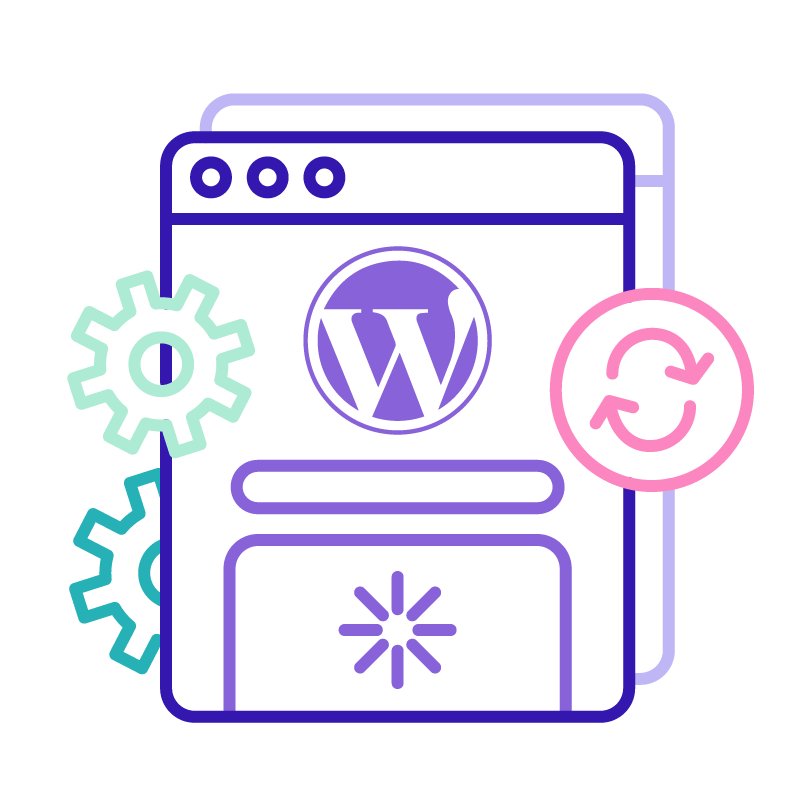 We currently handle WordPress maintenance for a wide range of industries, including:
Top-Rated Jacksonville Team of WordPress Experts Ready to Beam You Up
Your business is so much more than the platform your website is built on. Of course, no two businesses or websites are the same, and at Orbit Local, we understand that each client has unique needs. That's why we offer multiple packages, so you can choose the one that meets your needs.
Our WordPress support service, Maintain Orbit, includes:
Fully Managed Hosting
Our fully managed WordPress hosting service handles everything you need for your website. There's no need to worry about any of the details. We'll manage your WordPress installation and maintenance, Google Analytics, Google Search Console, and more.
Traditional WordPress web hosting service providers don't do much for you. You'll be the one in charge of keeping your WordPress core files, themes, and plugins up to date. You'll have to back up your files yourself. And if your website goes down, you may not even be alerted.

Our fully managed hosting puts your website in the hands of a team of WordPress experts.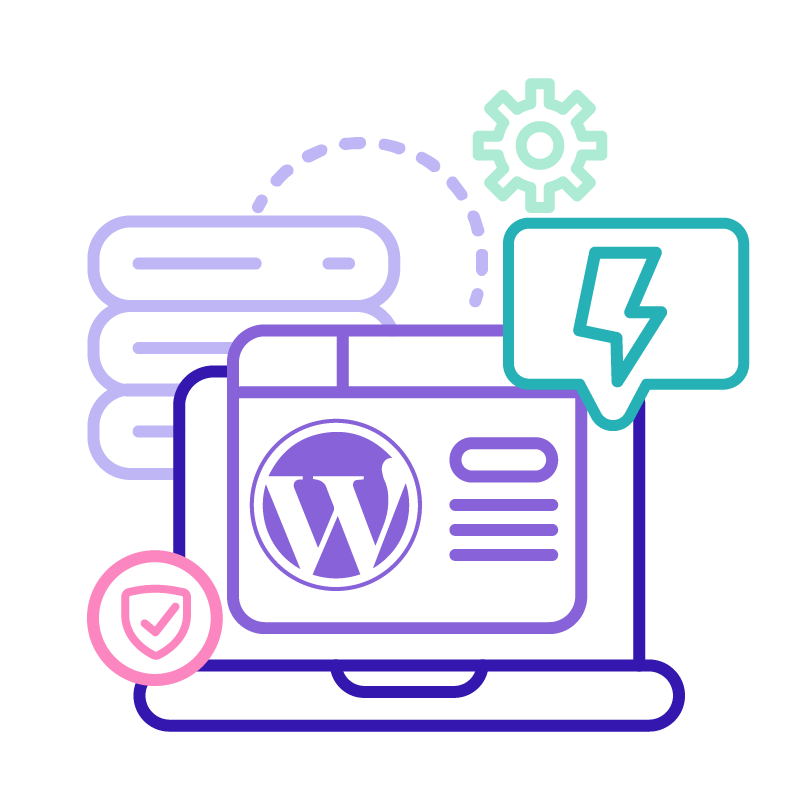 Speed & Performance Optimization
Things not running the way you expect? Our speed optimization ensures your site is built with clean code and doesn't use plugins that bloat your website unnecessarily.
Each page or post revision gets stored within your WordPress database, and over time, this can dramatically impact performance. If your site has been online for a while or is full of extra or outdated data, the clutter may slow things down.
We'll also look for extra media files in your library and spam comments to remove any and all "junk" from your site. Our database speed optimization gets rid of the excess to ensure your site will load fast. If we find any bottlenecks, we'll resolve them so your site performs at the best possible level.
Website Monitoring and Security Optimization
Our team monitors your website, so you don't have to. We check to make sure your website is up and running – known as uptime monitoring. If it ever goes down, we're alerted right away so we can take steps to fix it.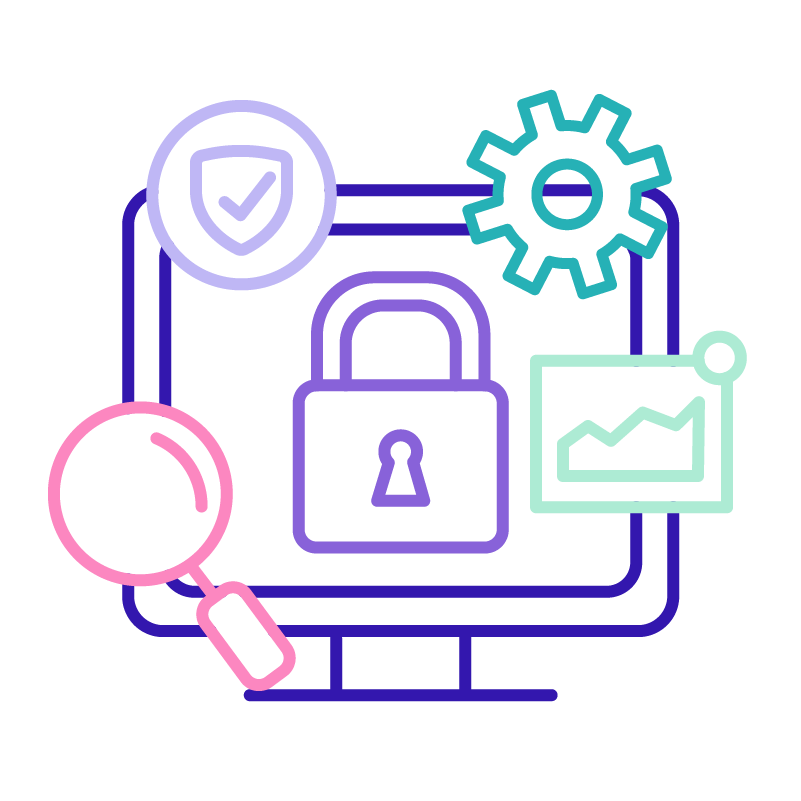 We routinely perform security scans to ensure that your website is free of spam, viruses, or other malware. This includes checking for unauthorized WordPress users that hackers may have created to access your site. If we discover anything, we'll perform malware cleanup, so you can get back to business as usual.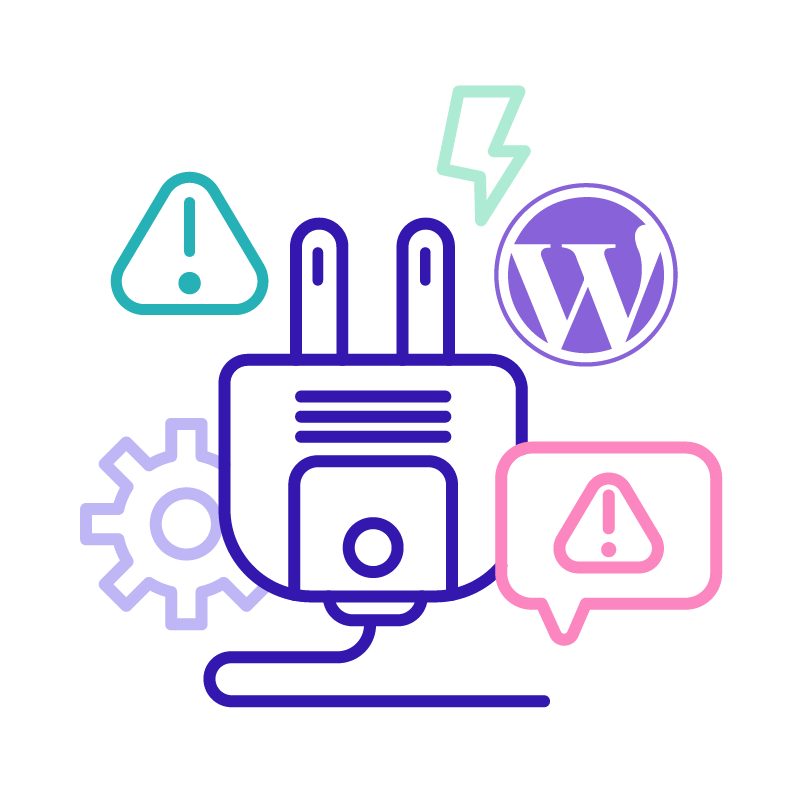 Plugin, Theme & Core File Updates
The WordPress core files, along with themes and plugins, are regularly updated. Most of those updates include security patches, which are necessary to keep your site secure. Weekly updates also ensure you have access to the latest features and maintain compatibility.
All of our maintenance plans include regular WordPress core updates, theme updates, plugin updates (including premium plugins) so that your website is using the latest versions. This helps protect your WordPress site from hackers and malware.
We'll also remove any unused themes and plugins since every theme and plugin installed on your site is extra potential insecurity or incompatibility.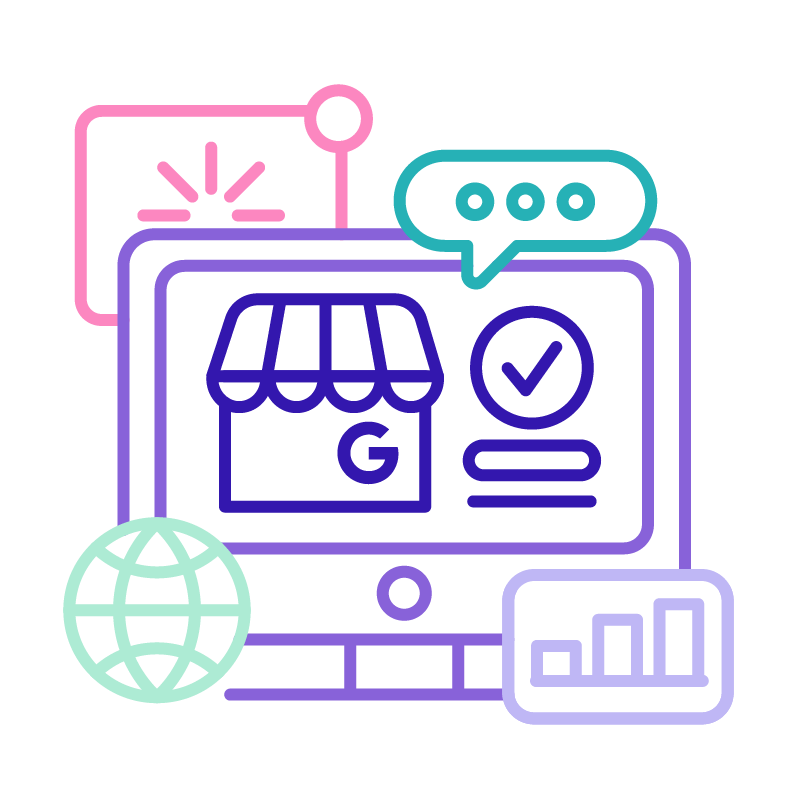 Google My Business Optimization and Local Listing Management
With our Maintain Orbit service, you'll get GMB optimization and local listing management for one location. This involves monitoring your GMB listing and continuously updating and maintaining your location data across websites, directories, and other customer-facing platforms.
We'll go beyond the basic name, address, and phone number (NAP) data to include hours of operation, descriptions of products and services provided, and photos, to ensure your customers have access to a wealth of information about your business when they find you.
If your business has more than one location, let us know, and we'll work with you on the best possible solution…
WP Maintenance Packages by Experts That Speak Your Language
We work with a variety of website owners. Some want us to take complete control of all the website maintenance tasks. Others, only want us to handle website monitoring and error fixes. No matter where you fall on the spectrum, we have a solution for you.
Whether you want an expert to brainstorm with or guidance with a long-term strategy, Orbit Local has your back.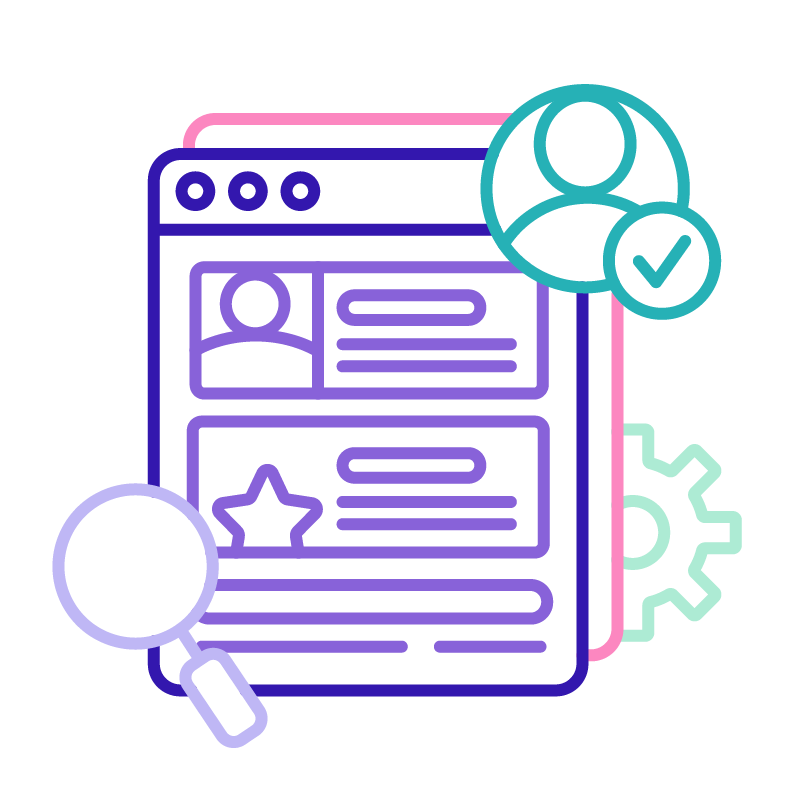 WP Monthly Maintenance Cost (Maintain Orbit)
2 hours of Additional Support (Dev / SEO / Design requests outside of scope)
Basic On Page SEO
Local Listing Management (1 Location)
GMB Optimization (1 Location)
Call / Forms Tracking
Monitoring & Fixing Crawl (ex broken links) and GSC Errors
Optimizing Site For Speed and Performance
Updating Plugins and Themes
Security Monitoring/Hack Cleanup
Fully Managed Hosting
Regular Backups
Uptime Monitoring
*No rollover on additional support hours
$250 / mo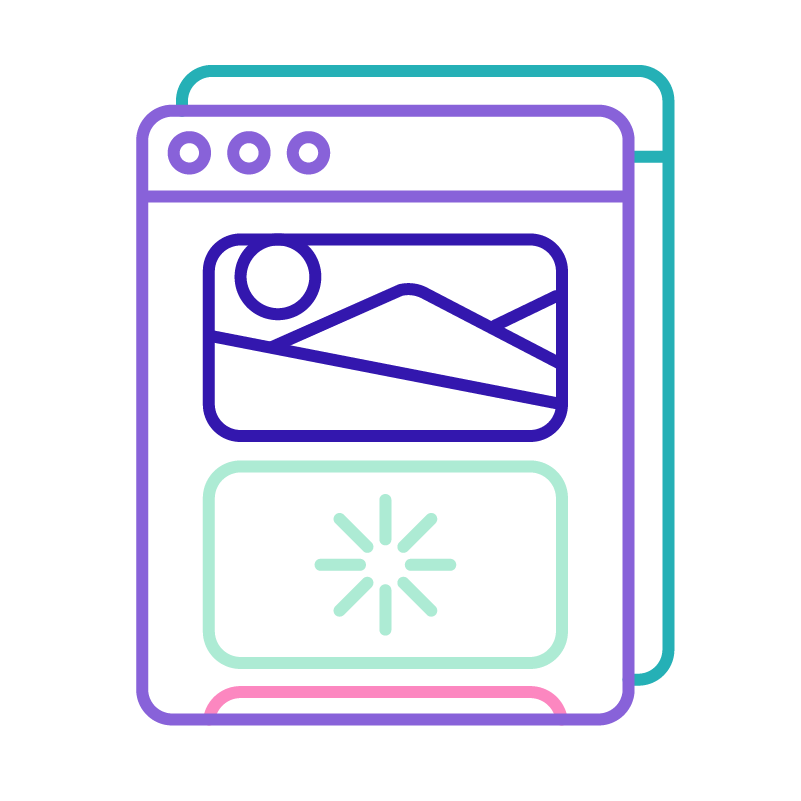 Our Process
We work with a variety of website owners. Some want us to take complete control of all the website maintenance tasks. Others only want us to handle website monitoring and error fixes. No matter where you fall on the spectrum, we have a solution for you.
We include plugins for site security, performance and speed optimization, uptime monitoring, backups, SEO, and conversion tracking. Whether you want an expert to brainstorm with or guidance with a long-term strategy, Orbit Local has your back.
What Happens When You Sign Up
After you sign up for our Maintain Orbit WordPress support service plan, you'll provide us with access to your existing site. If you're starting with a new website, we'll host it for you and send your login credentials to the secure support Hub.
Initial Site Assessment
After you're connected to the hub, we'll install essential plugins for security, performance, and SEO. We'll conduct an initial site assessment to get our benchmarks for comparison after optimization begins. Your account manager will reach out to discuss any issues.
Submit Requests
Whenever you need assistance, log in to the Hub. You'll be able to request ongoing support via our private message board. It includes unlimited website edits, and up to two hours of additional design and development work every month.
Additional Support
Did something outside of the scope of your project come up? Our packages include additional support for development, SEO, and design requests every month. No matter what happens with your business or website, Orbit Local is ready to help.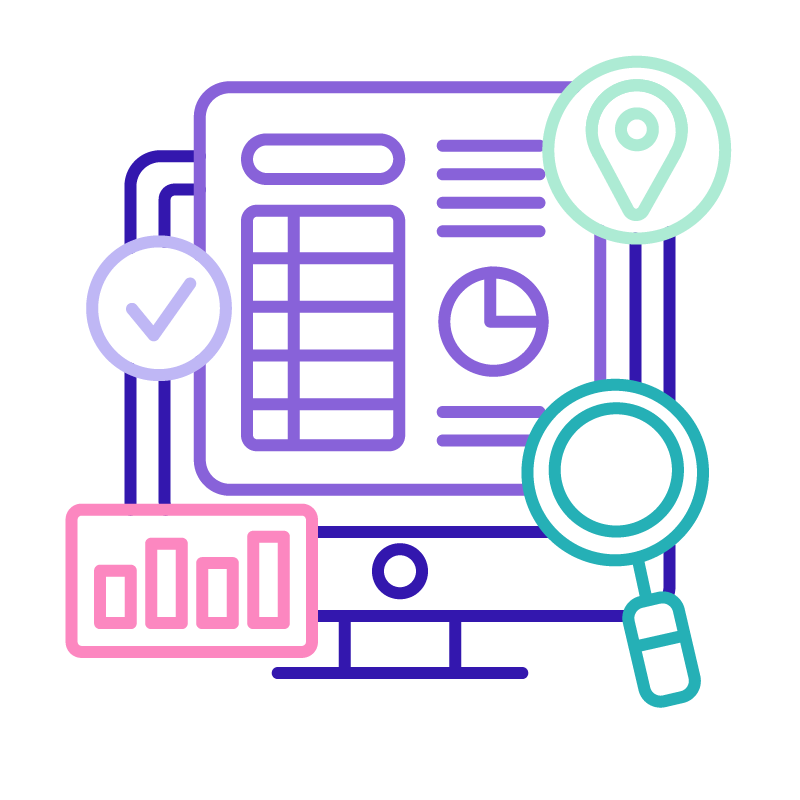 Common WordPress Website Maintenance Service Questions
Ready to Blast Off?
Ready to see why we're the best WordPress maintenance service out there? Let's chat. After you sign up, all you have to do is sit back and relax. Orbit Local will optimize, update, and keep your site running smoothly. We'll provide you with monthly reports detailing what we did to your WordPress website and provide suggestions for site improvements.
Still have questions? Give us a call: 888-852-0653 to schedule your free strategy session.