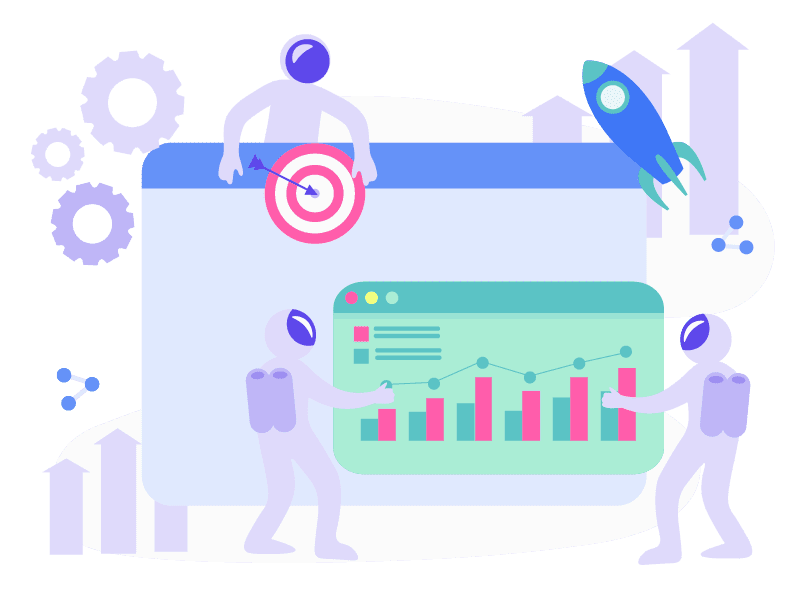 A Data-Driven Jacksonville SEO Company That Delivers Results
Custom SEO services to maximize your local visibility, increase website visitors and generate more leads.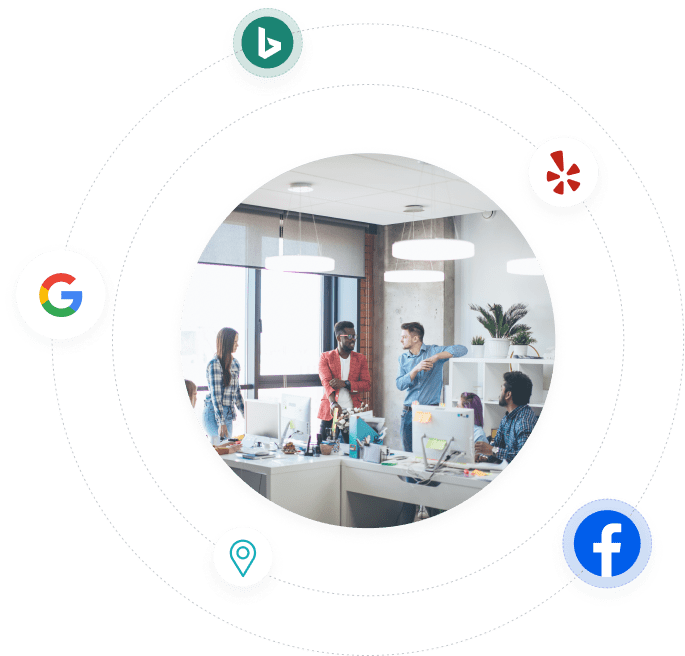 Orbit Local
is a Creative Company Specializing in SEO Strategy
We are located in Jacksonville, Florida. We have 10+ years of experience (Approximately 5 in Light Years) in digital marketing and improving organic search traffic and leads for local businesses.
Using our custom strategies, we make marketing simple, more predictable, and functional even at hyperspeed so you can execute your mission flawlessly and soar above your competitors without wasting your hard-earned cash on ineffective programs.
Our highly experienced experts serve local small business members and franchises that span across Jacksonville in various industries.
Top-Rated Jacksonville
SEO Agency At Your Service
Your business is unique, which means that your internet marketing services should be too. Not all SEO plans are created equal, so at Orbit Local, we tailor our approach specifically to you and your goals. Our SEO experts specialize in: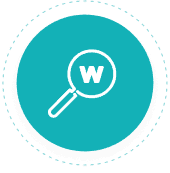 SEO Marketing
Our online marketing experts are highly skilled and experienced in digital marketing and SEO services. We will assess your business needs by using in-depth keyword research, and out-of-this-world website audits to provide the best online marketing strategies for your SEO campaigns. Implementing keywords into your website and social media will gain your brand presence and result in the prominence of search results.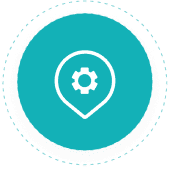 Local SEO
If you are anything like most people, SEO can seem like the unwanted alien in the room. You know your business needs to deal with it, but you don't want to be responsible for this task. Enter: Orbit Local. Our digital marketing experts will integrate local schema and create content within your geographical area or targeted geo regions. Our digital marketing company will use google analytics to ensure that our local SEO campaign is shooting your conversions past the stars (and your competitors).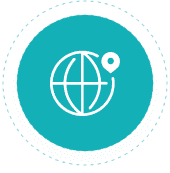 Franchise SEO
Our national SEO strategies provide the best solutions to help multi-location franchises improve their search engine rankings. You want to be found, and our franchise SEO will get you there by integrating business schema into your site. Where is the best place to hide an alien? Area 56 or on the second page of google.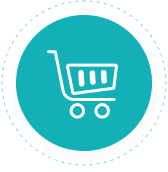 Ecommerce SEO
That's not a moon… that's just our eCommerce SEO experts. Ever since eCommerce was a thing, Orbit Local has been at the forefront of this powerful marketing strategy. Whether you need help optimizing your existing website to generate more traffic or building a shiny new SEO-friendly one, our SEO agency is here to help. We develop, you sell.
Cool Your Jets

If This Is You, We Can Help
Who We Are
At Orbit Local, we believe in giving back. Our social mission calls us to use our company in innovative ways to serve the common good by lending a helping hand to other small businesses in need. We are proud supporters of organizations doing positive things in the Jacksonville, Florida community such as Champions of Hope.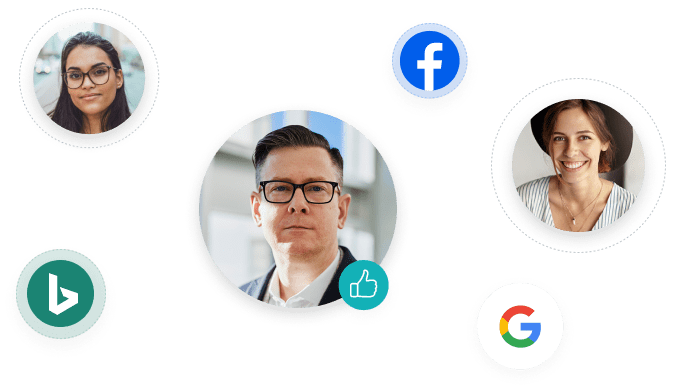 Industries We Serve
We are equipped with years of experience in a variety of Local Jacksonville markets.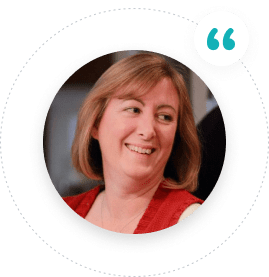 Testimonials

Orbit Local is quick to adapt our strategies and marketing dollars to keep us busy with leads each and every month.
Our Location
You will find us off of interstate 95 and Flagler Center Blvd. Look for us in the large building near the planet fitness in suite 101.
Local SEO Services
For Jacksonville Businesses
We go Above & Beyond for our clients. We are genuinely committed to supporting local Jacksonville business owners, both large and small. Your business is unique, and we get that. Unlike other Jacksonville SEO companies, At Orbit Local, we don't offer cookie-cutter solutions; our experts tailor our SEO plan specifically to you and your brand. We strive to fully understand what creative strategies will elevate your business to the next level discovering new leads per click and getting noticed by all the other search results.
Why Choose Us?
It doesn't take a rocket scientist to figure it out. Our passion for local SEO Jacksonville services and digital marketing is unmatched. Our SEO experts have developed a broad range of skills and processes designed to set your business in motion and stand out against your competitors. With our direct approach and policy for transparency, you can be confident that you are getting the best value and SEO service for your SEO budget.
ROI is our expertise.
SEO success Stories
Our track record checks out. Don't believe us? Just ask our previous clients.
A Look Inside Our

SEO Services

At Orbit Local We Go Above and Beyond for our clients. It takes an army to build a rocket ship, and when it comes to making a search engine optimized website, the same rules apply. Our innovative SEO company has mastered a 5 phase process proven to shoot your business growth through the roof right into the hands of your ideal clients. The sky's the limit, let us help you go beyond.
Our Five Phase Process includes
A Professional Website Audit
Our web development team will review and categorize every page on your site. We look for quick wins by improving website architecture, indexability, and keyword analysis. We also conduct a competitive analysis, so you can see how you stack up.
Implementing Best Practices
Our SEO experts clean up underperforming pages that have errors and are hurting your site. We target keywords that we can give a quick lift by using best practices and advanced SEO techniques like NLP. Our developers will edit your title tags to optimize click-through rates and your website traffic.
At orbit local, we believe in content marketing. We develop a custom SEO strategy and layout a technical SEO and content marketing plan to increase your search engine rankings. When your clients use the google search console, we want them to find you, and our content keyword search algorithm will do just that.
We execute on content marketing, building useful links that will increase traffic to your website, and technical SEO, ensuring that per click your website lands into the hands of your prospective clients.
Evaluation & Optimization
Our Jacksonville SEO company uses google analytics and performs a hyper-driven evaluation to see where you stand against your competitor's online rankings. We also use our search engine optimization strategies to accelerate your search engine optimization service factors to generate new leads.
We design a data and tracking system so you can see the results in a new light. Say "hello" to higher Google rankings!