Local PPC Management Company
Local PPC management services programmed to elevate local businesses through the sky. Generate leads. Increase search traffic. Save money. See results.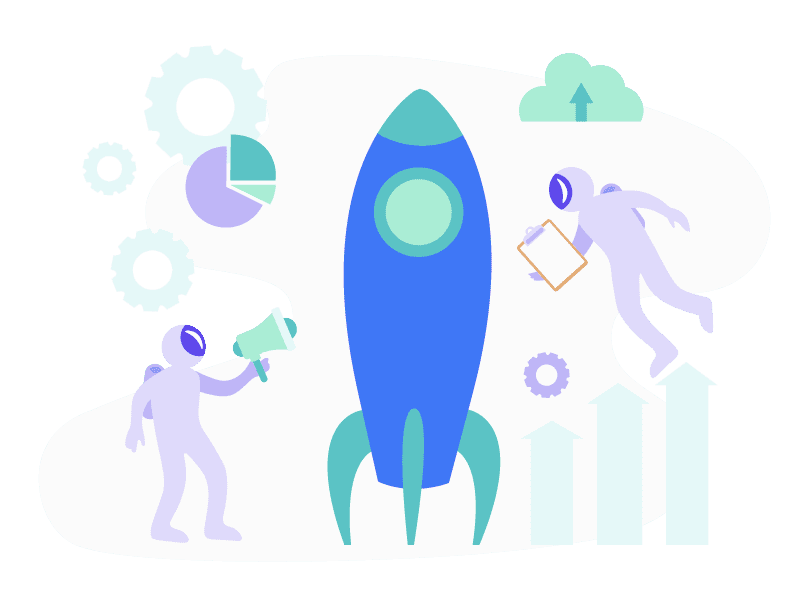 PPC Advertising
Services That Are Equal Parts Transparent & Effective
Don't waste your time learning the ins and outs of pay-per-click advertising; you have more important things to worry about.
Digital marketing is hard; we get it. We know the right platforms, campaign structures, and keywords to launch your business right into success.
Let us handle the digital stuff, so you can stick to what you do best: running your business.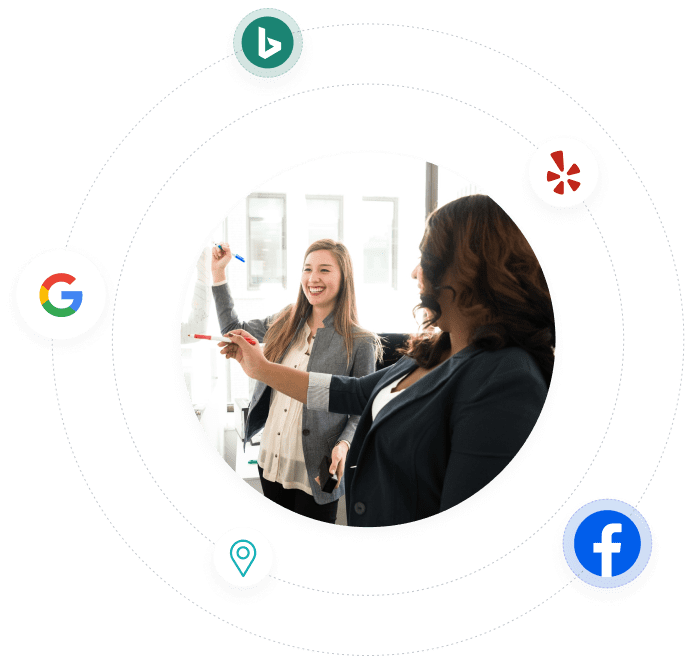 Local PPC Management Company
Orbit Local PPC experts are some of the best in the industry, with a distinguished track record for growing successful businesses through ad campaigns. We will ensure your brand pops up on the local results so you don't get lost among the stars. You have a vision, and we have a team to get you there. PPC can't solve everything, but it's a good start when you are looking to grow your business. With various ad formats, pay-per-click can reach your audience in many ways. At Orbit Local, our PPC specialists use our marketing strategies to ensure you are visible to as many platforms as possible.
Don't take our word for it. Just ask our previous clients.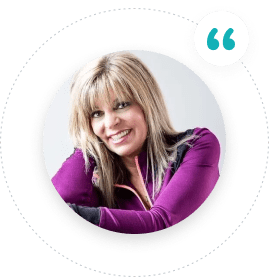 Their efforts resulted in increased conversions and organic search traffic. Their technical proficiency was extremely high. While the SEO process took time, they successfully increased marketing exposure.
Industries We Serve
Whether you're looking for PPC management for a small business or a large franchise, Orbit Local is here to help with any of your Jacksonville web development needs.
We are equipped with years of experience in a variety of industries, including:
Google Ads
Our team of PPC specialists boasts extensive experience in Google PPC services and Campaign management. We cut through the technical jargon and execute strategies that yield tangible results. We offer comprehensive campaign setup and management services, whether you're looking to optimize an existing campaign or create a new one from scratch. Count on Orbit Local's paid specialists to assist you every step of the way.
Facebook Ads
Crafting an effective Facebook marketing campaign is no walk on the moon. It requires strategy, competitive optimization, ongoing testing, and monitoring. If you want to stand out, only having a Facebook account for your business is not enough. Facebook advertising can be expensive, exhausting, and frustrating without professional, expert guidance. Enter: Orbit Local PPC experts. Our team will use Facebook remarketing techniques that engage, promote, and generate leads for your business.
Bing Ads
Fewer people are advertising on Bing Ads, so connecting with your ideal prospects will be easier. Whether you're just getting started with Bing Ads or looking to fine-tune your existing campaign, the PPC specialists at Orbit Local are ready to help with every aspect of your Bing Ads management.
Custom Lead Generation Services
Higher conversion rates are exciting. At Orbit Local, we are focused on generating leads that build long-lasting relationships with your clients. Our strategy brings actionable steps to the table so you can focus on the larger picture. From the first click to the first generated lead, we prioritize our testing based on what makes the most significant impact on new leads. Sometimes the smallest changes can bring the highest return.
Why Hire Orbit Local PPC Management Company?
Choosing a PPC agency is not easy. With so many agencies offering different services, it can be hard to pick one. However, at Orbit Local, we do things differently. Our team of PPC managers will talk to you and understand your brand to design a strategy to help you grow.
We want you to trust us, and we will work hard to give value from the beginning to all our clients. This is why most of our clients keep coming to us for help.
A Look Inside

Our PPC Process
It takes an army to build a rocket ship, and the same rules apply when making a search-engine-optimized website. Our innovative Jacksonville PPC firm has mastered a 5 phase process proven to shoot your business growth through the roof right into the hands of your ideal clients. The sky's the limit; let us help you go beyond.
Our Phase Process includes the following:
Campaign Audit
Our marketing agency will review and categorize every page on your site. We look for quick wins by applying GA and GSC factors and conducting a competitive analysis, so you can see how you stack up.
Implement Best Practices
Our Jacksonville search engine optimization company experts clean up underperforming pages with errors hurting your site. We target keywords that we can give a quick lift by using best practices and advanced SEO techniques like NLP. Our developers will edit your title tags to optimize click-through rates and website traffic.
Evaluate & Optimize
Our Jacksonville PPC company uses google analytics and performs a hyper-driven evaluation to see where you stand against your competitor's online rankings. We also use our search engine optimization strategies to accelerate your search engine optimization service factors to generate new leads.
Reporting & Communications
We design a data and tracking system so you can see the results in a new light. Always keeping honest and transparent communications with you.