A Local Digital Marketing
Agency That Grows Your Business
We are a full-service internet marketing company with services designed to skyrocket your sales and generate new leads.
Welcome Aboard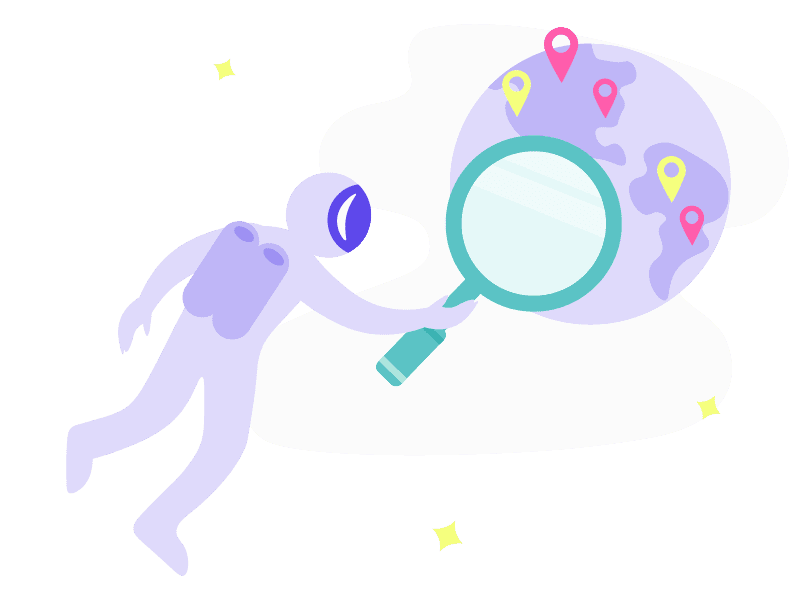 We're Not Your

Traditional Digital Marketing Company
Hello. Do Come in.
May we pour you something to drink? Maybe crack open a fresh bag of freeze-dried ice cream?
Listen, digital marketing is hard; we get it.
Unlike other marketing agencies, we know there are no one-space-suit-fits-all solutions when it comes to building an online reputation.
At Orbit Local we are fueled by passion, grounded in strategy, and have proven expertise in search engine optimization, digital marketing services, web design and development, and content creation.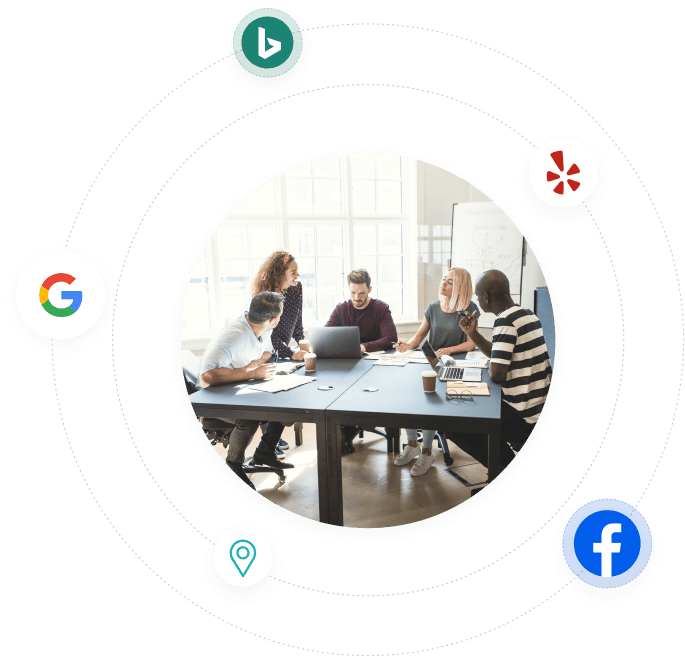 Let's Grow Your Local Business Together.
Our Local Online Digital Marketing Services Include:
We design websites that are functional, effective, and operate at hyperspeed.
Our digital marketing approach is extraterrestrial, in the best way possible, keeping your prospective clients from spacing out.
With our proven, repeatable, 5 phase process, we will learn about your brand, improve your tactics, build a functional website & have your phone ringing with new customers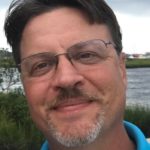 Testimonials

"Orbit Local is FANTASTIC! We moved our account from another company, and we have been seeing new clients RIGHT AWAY as a result of their work. Biff and his staff are so responsive and always willing to help."
Web Design and Development
Our Jacksonville marketing services increase business leads, sales, and overall visibility. We offer full-service digital marketing strategies proven to grow your business.
Our local online marketing experts build websites that convert at a higher rate than other cookie-cutter businesses.
We use a strategic, data-driven approach to design that focuses on your customer's specific needs. The websites we build not only look great but will also perform above and beyond your expectations.
Discover

High-Performance Websites
Local Marketing & SEO Agency
Our innovative targeted SEO strategies are stellar. Our keyword implementation? Cosmic. Our PPC is out of this world. And our team of local SEO experts? Legendary. The success of your website lies in the hands of your SEO and Social media strategies, scary, right?
Launch A Full-Scale Lead Generation Campaign
Our SEO experts are here to help. Our SEO services have a proven reputation to increase your search traffic and boost your brand awareness resulting in more leads. Stop hiding behind the clouds; our local digital marketing experts will help you stand out.
Lead Generation
At Orbit Local, we are focused on generating leads that build long-lasting relationships with your customers.
Our custom strategy is crafted to convert.
From the minute a prospective client lands on your site to the first generated lead, our experts prioritize our testing based on what makes the most significant impact on new clients.
Whether you're flying solo or are a part of a large franchise, we are here to help you boost your conversion rate and get your phone ringing off the hook.
It's all about calls, not clicks.
At Orbit Local, we will improve your ad performance to deliver consistent traffic optimizing your profit.
If you want to generate more leads, then you need to hang out where your prospective clients do. With exclusive PPC ad formats, you will be able to reach your target audience on various social media platforms. Our pay-per-click management services give you the option to utilize a full suite of paid advertising that will deliver instant traffic to your site.
Industries We Serve
Whether you're a small business or a franchise, Orbit Local is here to help with any of your web development needs. We are equipped with years of experience in a variety of industries including:
A Look Inside Our Digital Marketing Agency
Phase One: Discovery
Other digital marketing agencies don't listen. At Orbit Local, we do. With our supersonic hearing, we will learn what makes you unique and distinguish your businesses and growth goals.
Phase Two: Improving
Our team will assess your website and look for areas that may need some fine-tuning before you get ready for lift-off.
Phase Three: Design
Using cutting-edge technology, our team will create a website that converts just as well as it looks. By the end of the mission, you'll have a Jacksonville website design that users will love to experience.
Phase Four: Promoting
Our marketing experts will increase your web traffic by promoting your site on various social media platforms.  Our digital marketing agency will generate new leads and skyrocket your call volume with eager customers.
Phase Five: Evaluating
Our digital marketing agency experts will make sure that your mission is executed flawlessly. We will gather and evaluate real-time data so that you can see the results in a new and better light.
There's a reason our clients prefer us over other digital marketing agencies. We value your input and encourage working as a team to ignite your mission.
Let's Tackle Your business goals.
Some Fresh Tips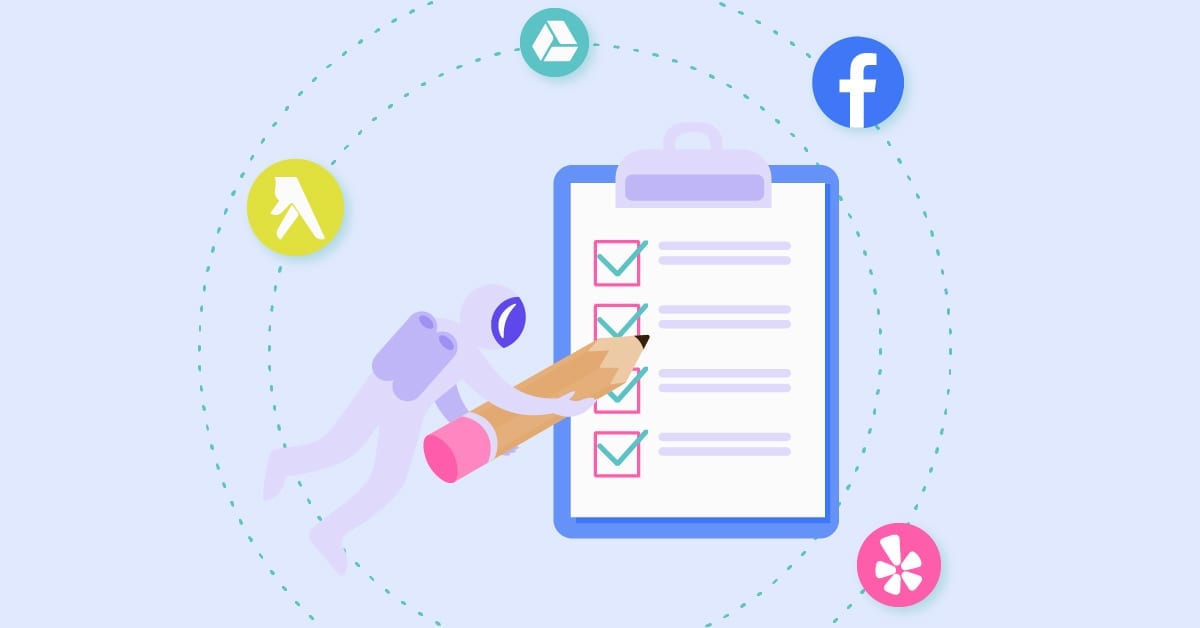 Whatever kind of local business you have this post can help you reach more customers. By leveraging online directories, you'll…