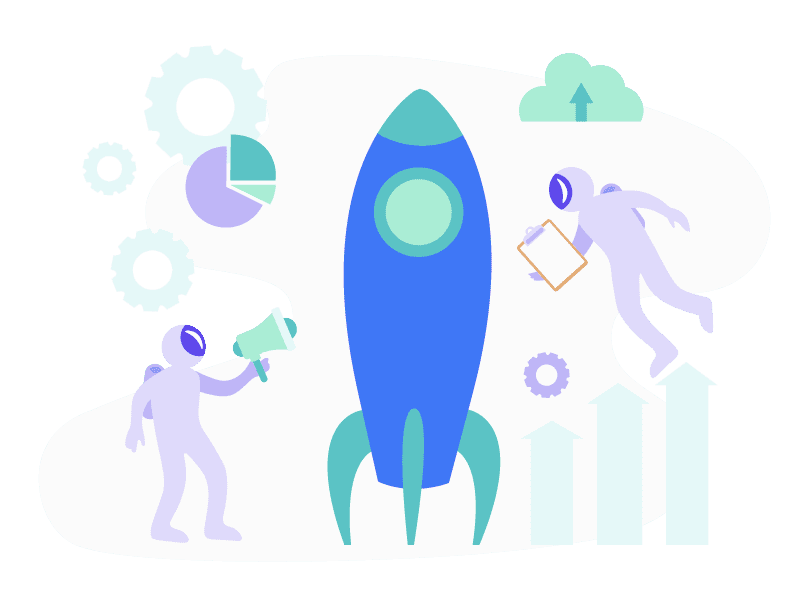 Meet Your Mission Command
Orbit Local is an online advertising agency located in Jacksonville Florida. We have 30+ years of combined experience (Approximately 15 in Light Years) in marketing local Jacksonville businesses.
Using our custom strategies, we make marketing simple, more predictable, and functional even at hyperspeed so you can execute your mission flawlessly and soar above your competitors without wasting your hard-earned cash on ineffective programs.
Our highly experienced experts serve local small business members and franchises that span across Jacksonville in a variety of different industries.

Web Development & Advertising
Kesar is a certified Google Partner with over a decade of digital marketing experience. He's earned a BS in Computing Information Science from the University of North Florida and currently pursuing an MBA at the Florida Institute of Technology. Kesar has managed ad accounts for spending 7-figures per month.

Marketing & Operations
Darren has 15 years of marketing experience for small business and enterprise-level companies. Darren has an MBA in Internet Marketing from Florida Institute of Technology, a Bachelors in Advertising from the University of Florida, and over a decade of Internet marketing experience consulting for 7-figure brands and startups.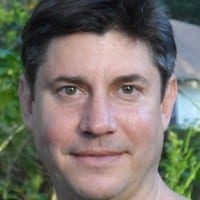 Sales & Customer Success
Biff has dedicated his career to bringing excellence to work through inspiring teams, innovating solutions for clients, and strategizing for optimal growth. He is responsible for sales and account management. He's earned his BA from Brigham Young University and is both Google and Bing Ads certified.
Get FREE Proposal
Stick to your online marketing budget and hire our local agency!