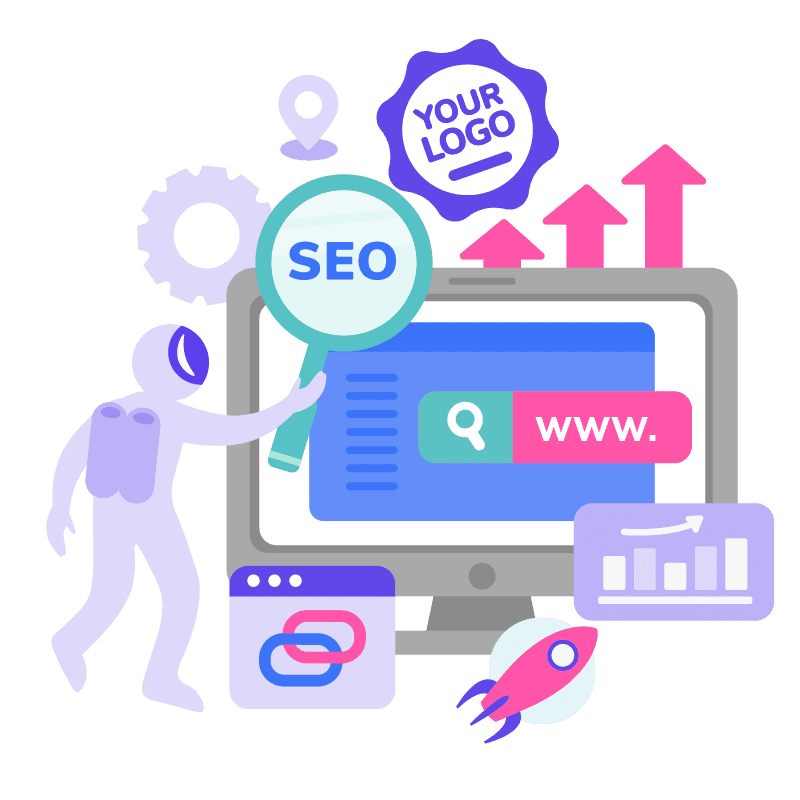 Digital Marketing Agency
San Diego
A digital marketing agency that will skyrocket your business success by improving your online presence, generating more leads, and optimizing your digital advertising.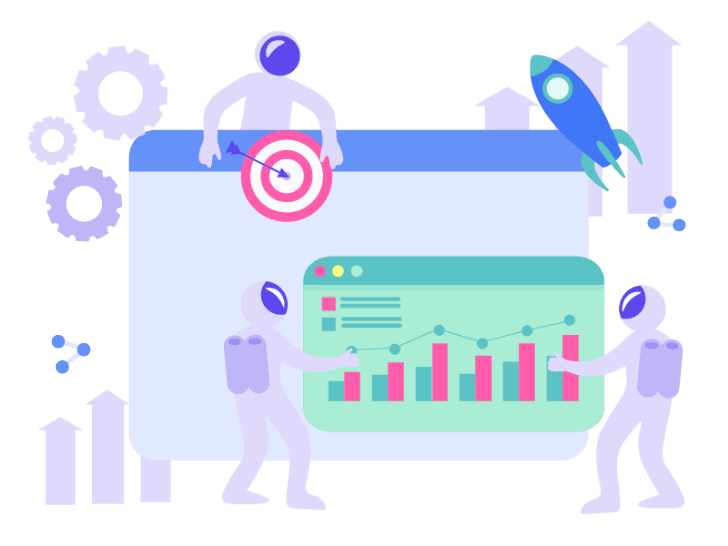 Our San Diego Digital Marketing Services Bring You Traffic & Leads
We are a San Diego marketing agency with over a decade of experience creating digital marketing solutions that propel business growth and bring in leads for local businesses.
We will design a customized digital marketing strategy for your business to take advantage of search engine optimization, rapidly grow your business, and work well at hyper speeds. We will give your online marketing efforts the rocket fuel that they need to propel your business forward in the highly competitive market of San Diego, CA.
We are a highly knowledgeable online marketing agency experienced in improving marketing for small businesses and franchises throughout San Diego.
Choose Your Mission
You have a unique business, which means that you need customized digital and online marketing services. Why settle for a digital marketing firm that offers a one-size-fits-all approach? In order to stand out in the highly saturated San Diego market, you need an agency with digital marketing expertise across a range of platforms to develop your online reputation and bring superb brand awareness even in this difficult market.
Orbit local is a digital agency with the experience and creativity to ignite visibility for your business. We are a marketing firm skilled in:
Web Design & Development
If you have a brick-and-mortar business, you surely think about the impression that your business is making on potential customers walking by. This is especially essential in San Diego, CA streets where there is so much competition.
Your website is your digital storefront. In fact, in today's internet-based world, you are likely to find that you attract more traffic from your website and other online marketing efforts than you do from your physical store.
Orbit Local creates websites that bring in lots of traffic from major search engines, are beautiful and functional for customers, and are highly customized to your brand identity. Our web design services are perfect for attracting customers and standing out in the crowd.
SEO Marketing & Content Optimization
Do you find yourself avoiding bringing up search engine optimization when marketing is discussed at your business? Too often, SEO is the alien in the room that nobody wants to talk about. However, SEO services are absolutely essential for San Diego digital marketing and online visibility.
We are marketing professionals that will identify the keywords most likely to attract your target audience and utilize tools like link building, email marketing, and other internet marketing to dramatically improve your search engine optimization.
We will make your website, blog, and social media pages attractive to search engines as well as potential customers and attract more of the attention that is likely to turn into business for you.
PPC Marketing
Pay-per-click advertising can be a superb investment to power digital advertising campaigns. They can also be a black hole into which your digital marketing budget vanishes, never to return.
Orbit Local's PPC managers are skilled at choosing the right PPC marketing campaigns to drive your budget out of the clouds and compete in the difficult San Diego market. We know how to monitor the success of PPC campaigns to determine whether a given campaign is a good use of your marketing dollars or whether it should be reworked or thrown out.
Social Media Marketing
Social media marketing is too often overlooked by even the top digital marketing agencies. However, marketing on Facebook, Instagram, Youtube, or even LinkedIn can be just as important as web development for generating positive public relations, engaging with new audiences, and drawing traffic for your business. 
We know how to use a vast array of social marketing tools, from video production to custom photos, graphics and content creation, to build San Diego community engagement and attract prospective customers. We are service providers that can also take over social media management so you don't have to worry about your inboxes.
Lead Generation
Whether you sell consumer products or provide services, leads are absolutely essential to helping your business succeed, but they can be hard to find in a saturated Southern California marketplace. Our successful digital marketing company will find unique ways to ignite visibility, improve conversion rate optimization, and dramatically increase the leads that you get every day.
Google My Business Optimization
Unfortunately, Google My Business is frequently overlooked, even by the biggest digital marketing services. However, having a great presence on Google My Business is absolutely essential for digital marketing efforts with a San Diego business.
Prospective customers will be looking for you on Google My Business. If they don't find your business listed there, they are much less likely to become customers. Furthermore, you may be on Google My Business even if you didn't intend to be.
Failing to respond to negative reviews and utilize this free digital marketing tool can be a serious hit to your public relations and advertising potential.
Hi, Orbit Local here!
Marketing Experts & Professional Space Cadets
Marketing isn't easy, especially in San Diego. You probably know that you need to stay ahead and improve your marketing strategy, but when you are busy running a successful San Diego business, marketing can often be backtracked to the end of the list. Over time, you may start to think that improving your marketing is:
Mission Impossible
Let's be honest. You're probably not going to find time to take care of your own web design and internet marketing. You need digital marketing services that have the time to make you stand out. Luckily, that's exactly what we do.
You want to: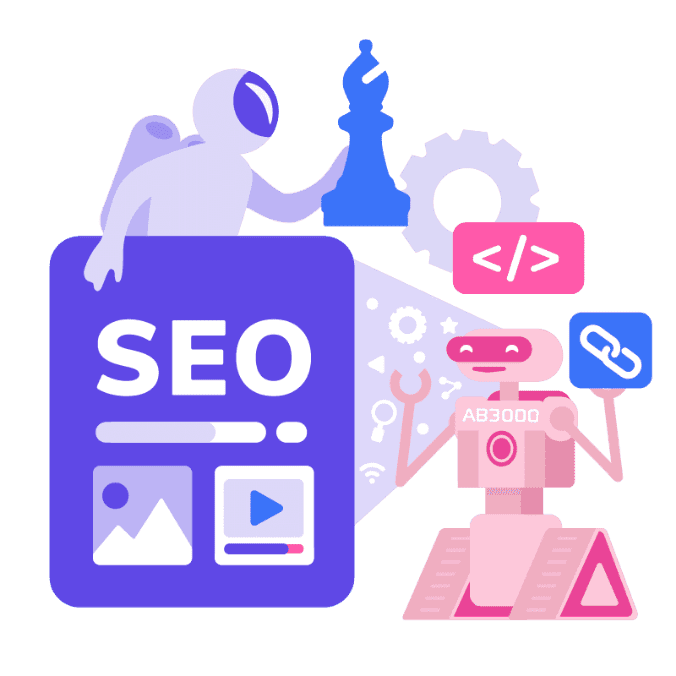 Why Orbit Local?
Digital Marketing Success Stories
Get a Free Proposal
If you are looking for the best digital marketing agency San Diego, CA has to offer, look no further than Orbit Local. We have the experience and strategy that it takes to superior results for your business, even in the crowded San Diego market. Contact us now for a free proposal so that you can launch your business into orbit.